First Band Announced for June All Dayer; The Franceens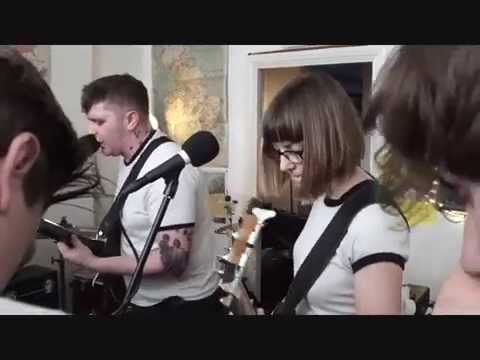 Our all dayer charity gig and BBQ is already legendary (not just for how many strawberry daiquaries we drink).  11 hours of punk rock party, at Mama Liz's in Stamford.
There should be about TEN BANDS announced, including accoustic sets during BBQ.
Ticket details and band announcements coming over the next few months. Expect the usual mix of local talent and some of the best underground bands these shores have to offer.
So starting out we are very happy to set out a statement of intent by confirming York garage punk legends The Franceens!!!