The Scary Clown Presents… 3 mates who for the last eight years have been bringing DIY Punk bands to Peterborough and Stamford.  We really are a small group of friends who have all grown up loving punk rock (music in its many forms and it's lifestyle/attitude), and have been part of the scene on and off for longer than we care to remember.
While a little older and not much wiser, we still are passionate about what we care about and stand for, with a real DIY ethic.  Not for profit, we make sure all the money goes to the bands and to pay the venue, with any profits being used to help fund less well-attended shows to keep the gigs rolling.
This isn't about being "right-on" but a genuine effort to create some togetherness and unity.
It also gives us an opportunity to put some focus on the stuff we give a shit about and/or think is worthwhile. Look we're drunks okay, we're not a collective of right on do-gooders or something, but ya'know we can offer a little support to some very worthwhile causes. Amongst these, some more successful in what was raised than others, have been Skate-aid, Peterborough Soup Kitchen, Cambs Hunt Sabs, Borderland Brawlers Roller Derby, Sea Shepherd… You get the idea right?  We support diversity in the music and the crowd – and support the work of Safe Gigs for Women.
We want our gigs to be a pleasure for everyone, so racists, homophobes, over agressive fighty types and people who can't keep their hands or sexist views to themselves aren't welcome!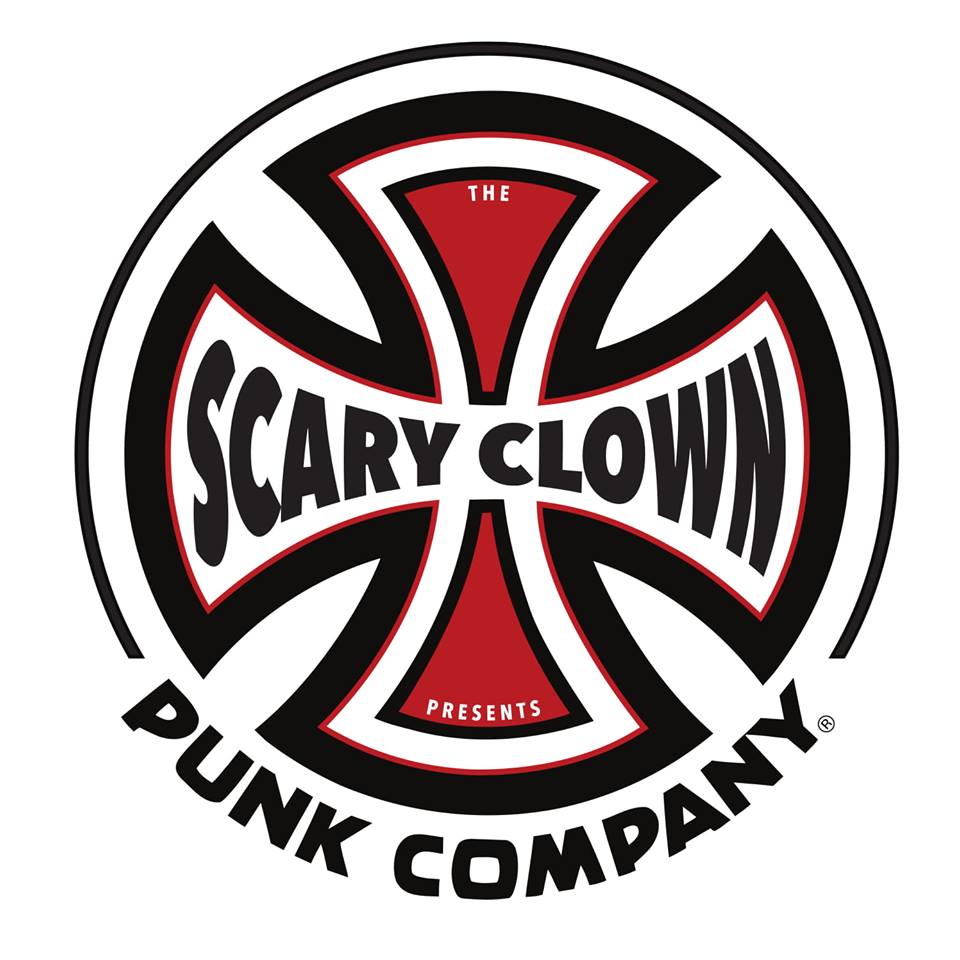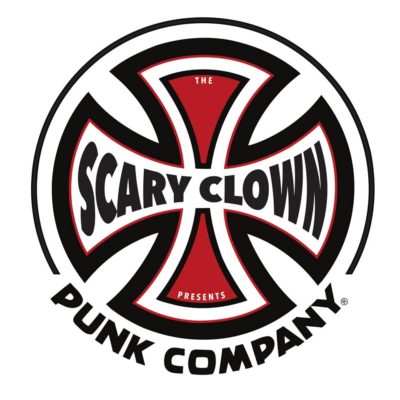 Never scared to mix it up, be that Simon Wells (Snuff/Southport) captivating us with his acoustic set, those lovely chaps and regular visitors, 21st Century Punk rockers Wonk Unit, and even a little bit of old school rock n roll from Meansteed.  Noise, raw and aggressive, melodic and pop-punk, we appreciate it all.  We try to put on gigs every few months, usually at our favourite (semi) local venue, Mama Liz's Voodoo Lounge.   We have a now legendary "All Dayer" summer "Skate-aid" charity fundraiser and 14+ band extravaganza, and since 2016 have introduced a spring 'half dayer' too.  We've recently started to add more local (to us) gigs in Peterborough, at the great Ostrich Inn pub in the town centre.
PLEASE come to our shows! You will see GREAT bands, some new, some as old as us!  You will meet some wonderful folks from around the country and some of the most amazing bands the home of REAL music has to offer.  Oh and buy the band's merch, it's often how they make a few extra quid for their time.
We now have some backline of our own we can offer bands to use – details here.
BANDS GET IN TOUCH – via Facebook
Get in touch with us if you are a band looking to come play at one of our gigs, often the best way is through our Facebook page.  Check out many of our gig fliers to see which bands we've promoted in the past.
THE SCARY CLOWN PRESENTS ARE…
Matty – band booker, cocktail drinker, spiced rum aficionado – the sticky gloopy glue of our DIY group
Krispy – webmaster, brewer, and amazingly the 'sensible' one – sensible enough to handle paying the bands anyway!
Jonny – a stalwart friend who helps keep us out of trouble (a bit), maker of elderflower champagne, and our BBQ master.
Plus lots of our mates, who help make it possible – helping with our BBQ/organisation / putting bands up, and generally and stuff we forget!  Big up to Gareth who has stepped down from official duties – although expect him back behind the vegan BBQ as 'RESIST! VEGAN KITCHEN' during our summer gigs!