OK so in 2017 we decided to try and get together some kind of backline for bands to use, to save you all lugging cabs and drums with you.  Free to use by the bands playing our shows (Hardly be very punk if we charged you would it??).
We currently have:
Brand new full drum kit – Pearl Export exx in black
Bass cab:  400w Hartke 4×10
Guitar cab: Marshall 1936 2×12 150w 
You'll need to bring the usual breakables and heads – and if you're a band who need more than one guitar cab you'll need to bring one – unless we've organised another band on the line-up to bring theirs.
Our first purchase, sept 2017: 8ohm 400w (probably 300w RMS) Hartke VX bass cab [details here], all shiny and new.
Added in Oct 2017; a brand new Marshall 1936 2×12 cab.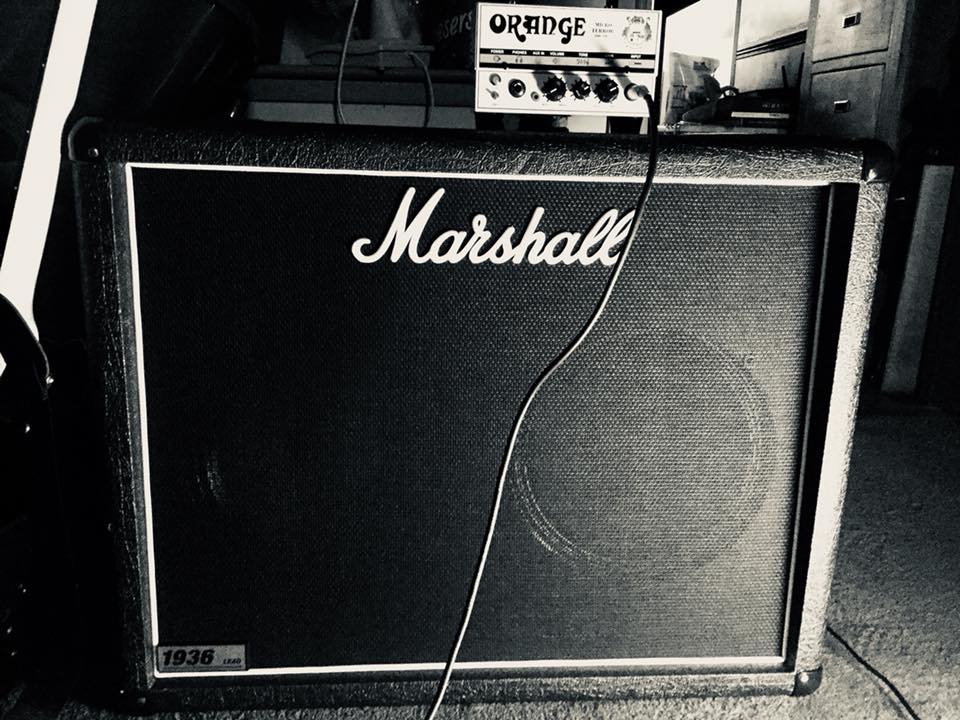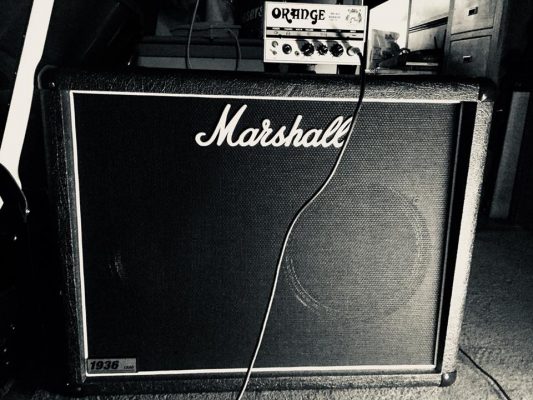 Speaker Type: Celestion G12T-75
Speaker Configuration: 2 x 12″
Power (RMS): 150W
Impedance (Mono): 8 Ohm, (Stereo): 16 Ohm
Added May 2019 – full Pearl export drum kit!
22″ rock set-up (big=loud toms)
All toms/bass drum fitted with Remo pinstripe heads
Full hardware and 3 cymbal stands inc high-hat
Basic set of cymbals if really needed
Includes snare if required (let us know!)
MAMA LIZ'S PA
Our main venue of choice, Mama Liz's Voodoo Lounge, has a fantastic custom PA set-up (based around a state of the art Behringer x32 mixing desk), with plenty of stage monitors and a team of sound experts on a rota to look after you.  They've got a ton of stage mics and DI boxes and know what they are doing!  The new speaker system more than fills the 125 capacity room.
PA spec: HK Audio rig, Turbosound monitors, X32 desk, Crown amps.