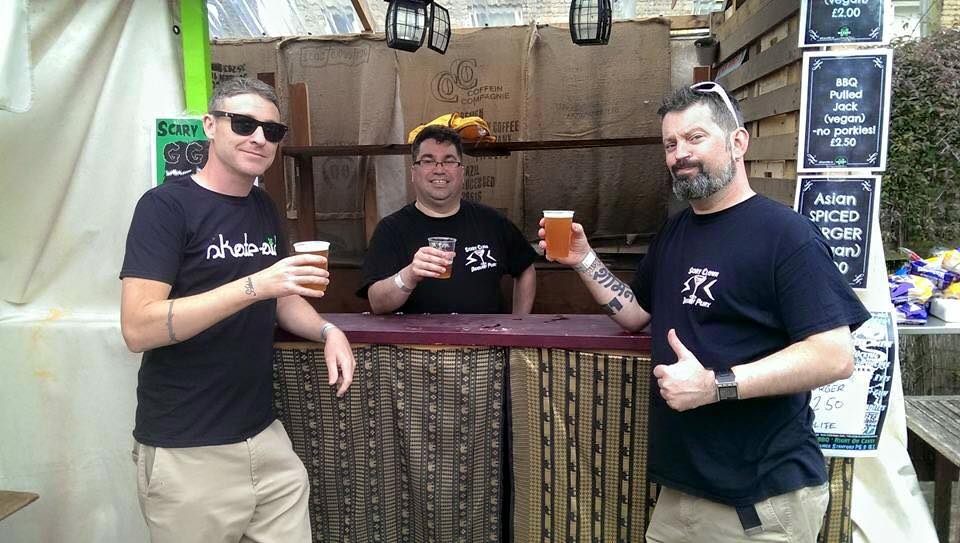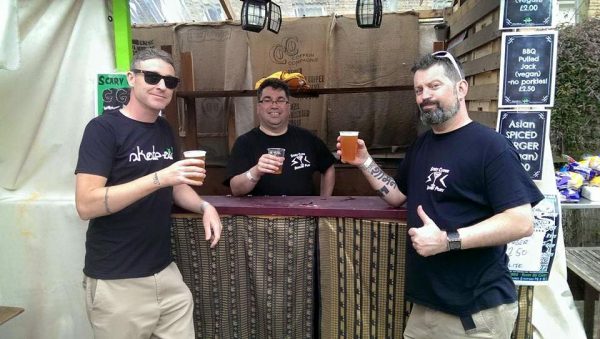 Phew after all the organisation, blood, sweat and tears, another fantastic all-dayer has come, made it's grubby mark, and gone!
A few thank-yous – it takes a great team of friends to make a day like this run smoothly.
A huge thank you to Luke Day for being Burger King yesterday and working non-stop throughout the afternoon/early evening. You got me through it (G).

Huge thanks to all for yesterday, proper good laugh. Send love to heroes Krispy Brown and Linzi Lee for hours and hours of dedicated hard work x
Loads of photo's and videos to come – what a day it was.  ALL the bands smashed it – thanks for your time and effort!
Simon Wells lunchtime special – with songs from Snuff and Southport