2021 Nearly Done – DIY Punk Gigs Back up to Speed in 2022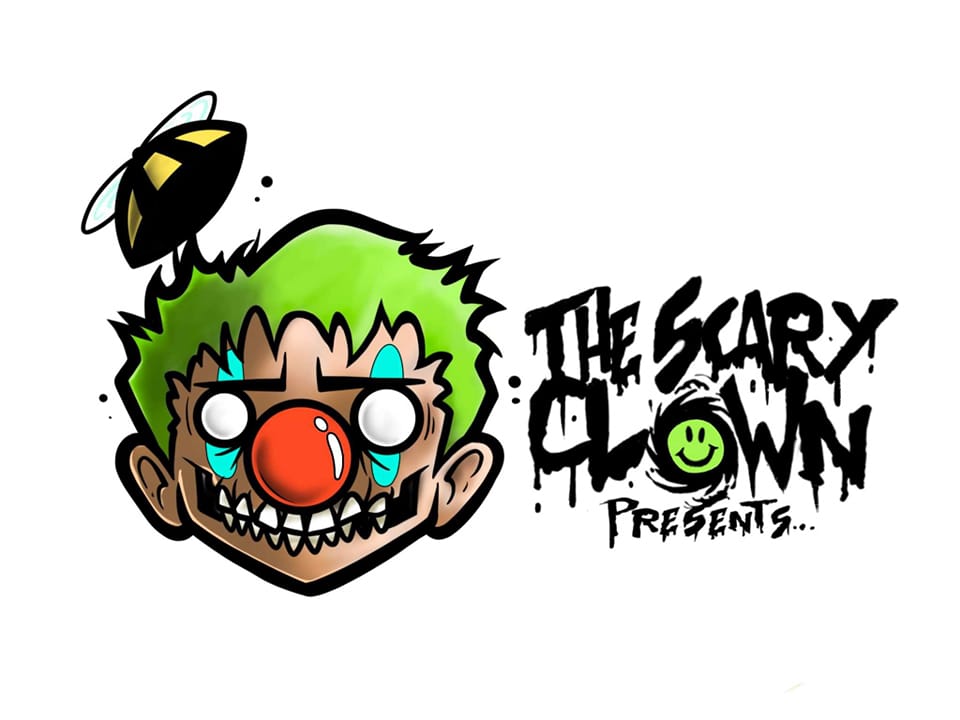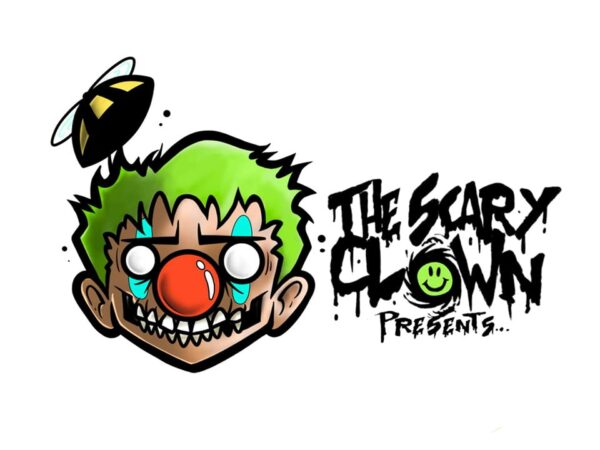 Well the last two years have been a bit different, haven't they?  The good news is we've had some fantastic (sold out) gigs in 2021 once venues opened up again.  You like us and the bands were very ready for some live music and fun.
Our Xmas party gig with Bar Stool Preachers and Grand Collapse is sold out a week before it happens, which has never happened for a gig mid-December for us before.
Thanks to everyone who supports us and comes to the shows, our following seems to have grown to the point we can really fill up Mama Lizs with great people (and Tucker).
We're already planning shows for 2022 – including our half-dayer Punk Rock BBQ, and of course our biggest charity fundraiser of the year, Skate-Aid 8.  Bands are being booked up as I type.  Check out our tickets page for what we have on – we already have the Diaz Brothers coming to Mama Lizs, and a free entry show at the Ostrich Inn penned in.
We've had some amazing nights recently – lets keep that party feeling and positivity going!
Cheers, Krispy and the Scary Clown Presents… posse!