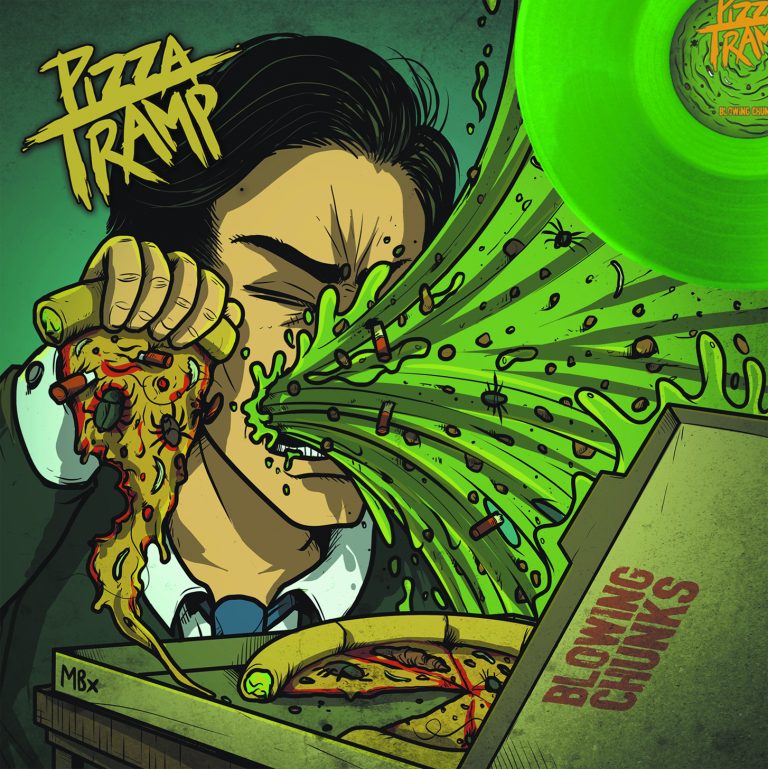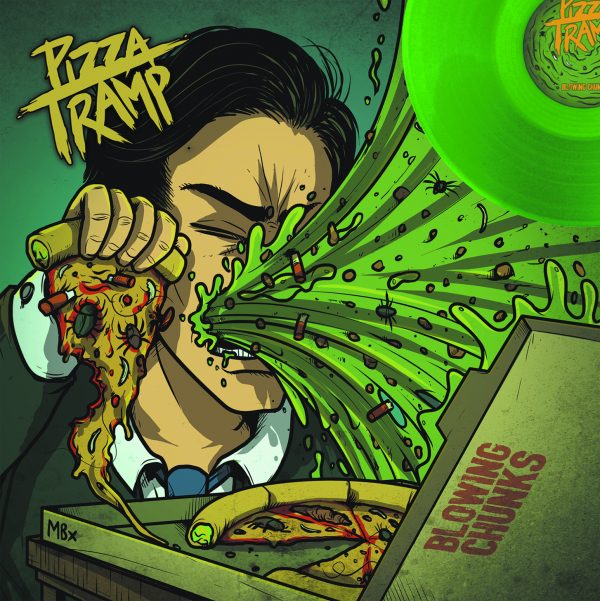 Our new friends Pizza Tramp are releasing a new album:  Blowing Chunks' is their best recorded material to date, building on the success of their previous EPs and adding even bigger riffs and even more energy. Basically they are your new favourite band and they will be coming to a town or city near you very soon to drink all your booze.   We've got Pizza Tramp coming to play our next two gigs and they are AMAZING!
Pre-order the album:
Vinyl: http://bit.ly/2dZp07t
CD: http://bit.ly/2e0glUv
T-shirt & Cap Bundle: http://bit.ly/2dZpEC4
Bandcamp: http://bit.ly/2evDBdM
Check them out on Facebook, and their brand new official website.