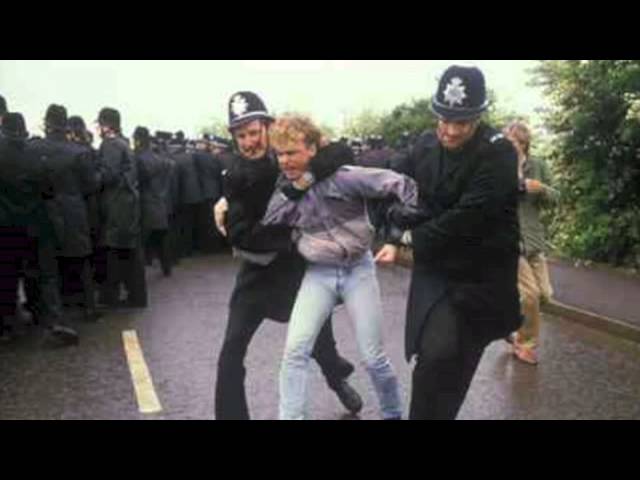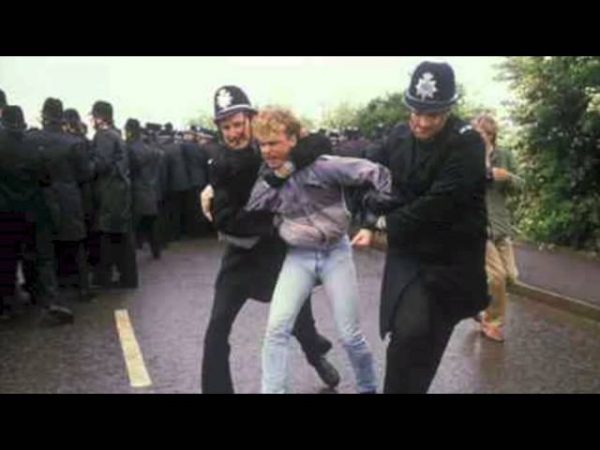 YEP we're all booked up for our Skate Aid charity gig in June.   And we're very chuffed with the line-up.
Once again we've got quite a different line-up – the odd old friend a lot of new ones joining us Daiquari punx @ Mama Liz's in Stamford.
Headliners have just been announced, welsh punksters BAD SAM, a band we've been trying to temp over for a couple of years now.
Tickets are available now – 15 bands for £13.50.  That's less than a quid a band.  BARGAIN!