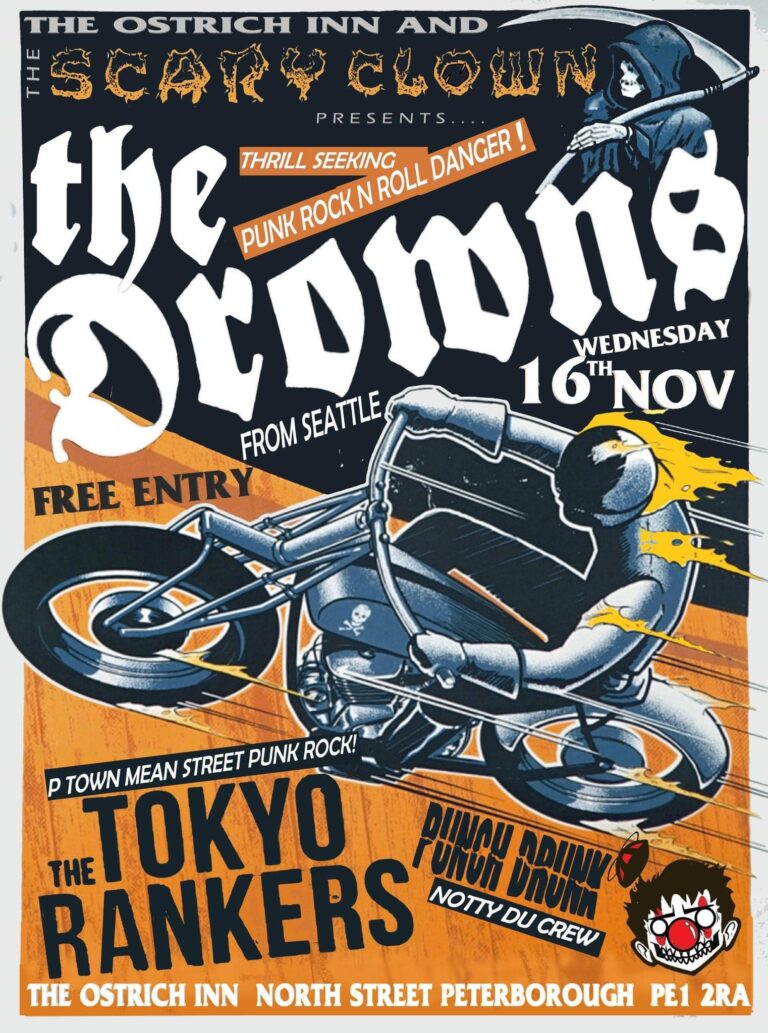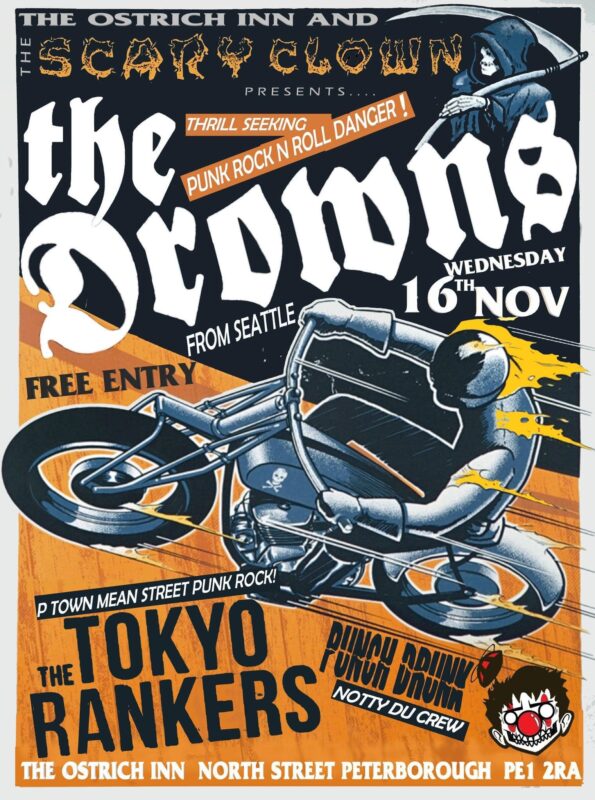 All the way from Seattle USA, The Drowns bring their unique blend of Punk Rock washed down with 40oz of Rock n Roll.  Absolutely crazy we have this band playing our local pub and free entry – but that's how we roll!
Support comes from Peterborough' very own Thug Rockers, The Tokyo Rankers.
Plus one more TBC
FREE ENTRY.  Doors 12 noon but music from 7.30pm.  
Car park is opposite the front doors of this town centre boozer.  It's CAMRA pub of the year, so expect decent real ales, some keg beers, proper decent cider, rums, and gins.  Soft drinks too – they have a decent range of low/zero booze beers!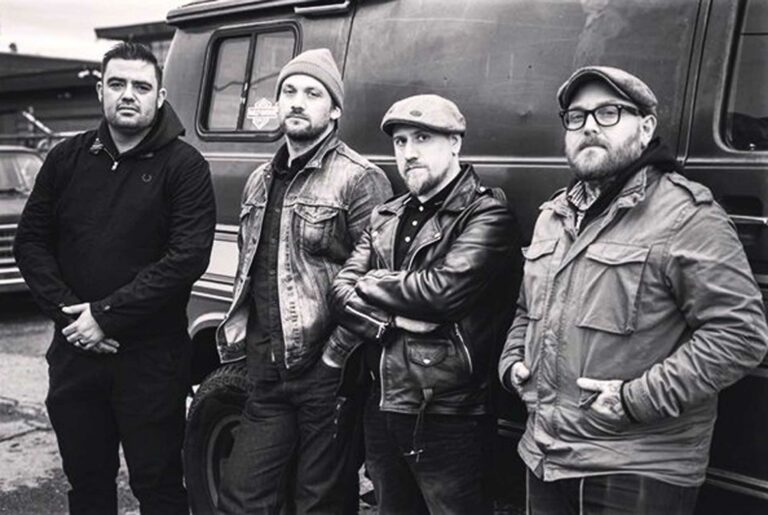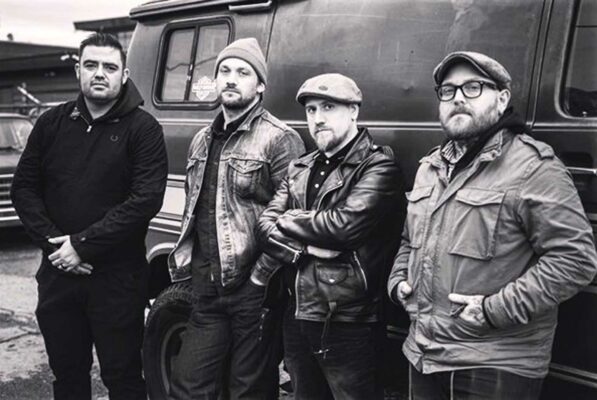 https://www.youtube.com/watch?v=P0dvTnc9g-M