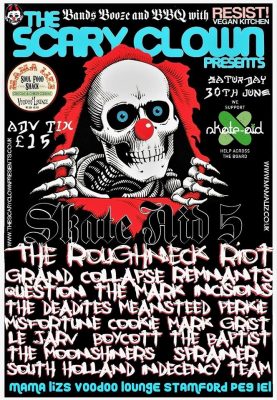 THE ROUGHNECK RIOT + REMNANTS (USA) + GRAND COLLAPSE + INCISIONS + MISFORTUNE COOKIE + LOADS MORE
June 30, 2018
Stamford, Lincs
Details
Time : 12noon-midnight
Venue : Mama Lizs Voodoo Lounge
Address : 9A North St, Stamford, Lincs
State : Lincs
Zip : PE9 1EL

B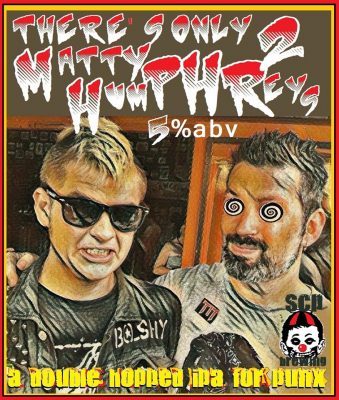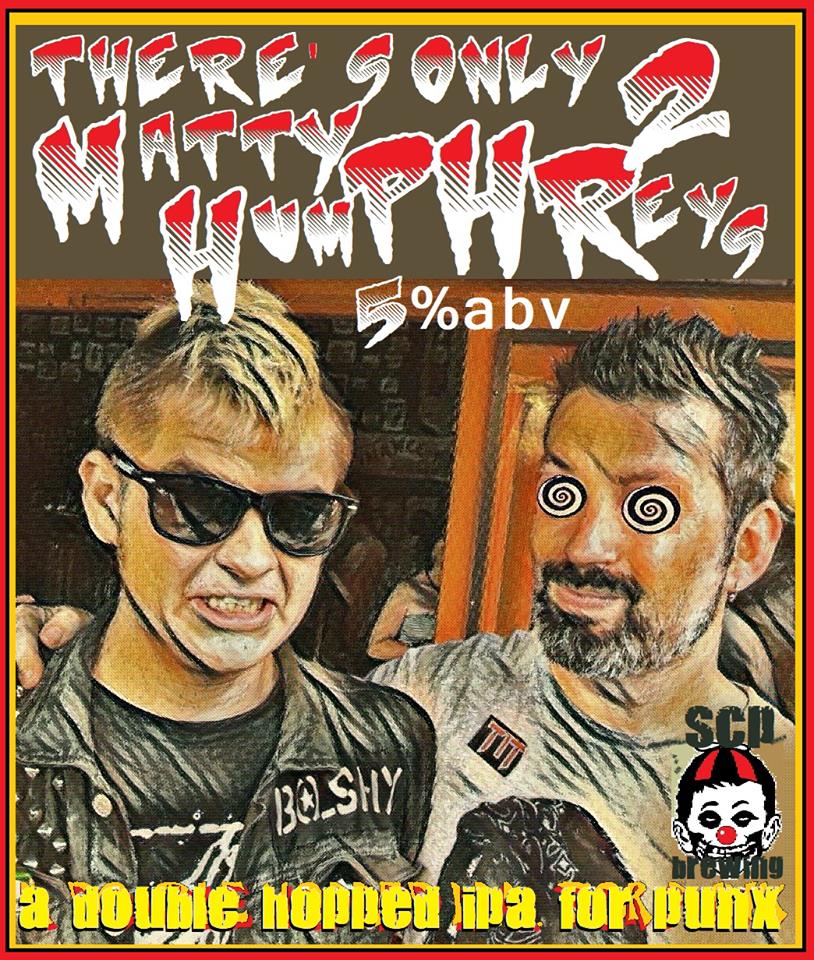 ung the date in your diary.  As always our Skate-Aid 5 charity fundraiser gig will be a full day of DIY Punk off all types, vegan BBQ, a unique beer brewed for the day (a 5% session IPA called "There's only two Matty Humphreys"), and a lovely family friendly atmosphere.
VEGAN BBQ By RESIST! Vegan Kitchen (our mucker Gareth).   Afternoon BBQ open to all – tickets required for music in Voodoo Lounge.
GET TICKETS HERE  £15 for 15 acts!
FORMAT:  Should follow the usual magic format of;   
12.30-3pm – initial bout of 4 band madness down in the voodoo lounge.
2 – 7pm – Vegan BBQ in the beer garden by Resit! Vegan Kitchen.
3.15pm – 5.45pm Acoustic session with PA in the restaurant area downstairs (4 acts)
6pm – midnight – 7 More bands smashing it down in the voodoo lounge!
THE AMAZING SKATE-AID 5 LINE-UP
We've pretty much multiple headline bands going on – but one of the very best bands on the scene today, the Roughneck Riot top off an amazing line-up.   Full line-up complete.
THE ROUGHNECK RIOT – we love em, you love em, tight political folk punk to make you dance!
REMNANTS (USA) – the first day of their UK tour – that's right, we've got an amazing pop punk band from New York!
GRAND COLLAPSE – Frantic Hardcore Punk from Wales currently making big waves across the scene
INCISIONS – they were so good last time, we had to get em back for more!
THE DEADITES – local heroes return
MISFORTUNE COOKIE – Former members of Southport/Bear Trade join forces with Helen Chambers.
QUESTION THE MARK – no gig is complete without a noisy welsh punk band!
PERKIE – back with her moving acoustic set
MEANSTEED – a rare acoustic performance from everyone's favorite rock-n-rollers!
BOYCOTT THE BAPTIST – bloody loud grindcore madness, these boys been touring the world making ears bleed!
THE MOONSHINERS – the first appearance at a SCP gig for the local Polish punksters
MARK GRIST – Peterborough's own poet and battle rapper
LE JARV – songs from the heart (and the fens) on a ukulele from the Son of Gun pin-up 😉
SPRAINER – probably the first outing for this new Pboro band which includes Will Hart
SOUTH HOLLAND INDECENCY TEAM – punk from Boston… LOUDER = BETTER.  S.H.I.T. music for shit people.
Lunch Time Session (down in the voodoo lounge main venue)
South Holland Indecency Team 12.30
Boycott the Baptist 14.30
Acoustic Set (upstairs in the restaurant with small vocal PA)