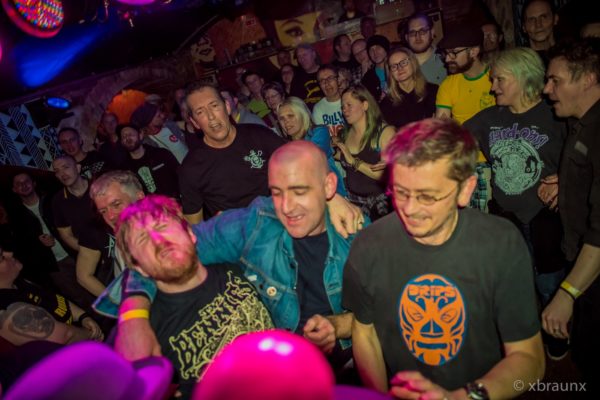 TBC
June 20, 2020
Stamford, Lincs (UK)
Details
Time : 12noon
Venue : Mama Lizs Voodoo Lounge
Address : 9A North St, Stamford, Lincs
State : Lincs
Zip : PE9 1EL

Put it in your diary (if you're a band you may want to get in touch via our Facebook page if you fancy playing!) – our 7th Skate Aid all dayer funderaiser is back 20th June 2020.

Probably the usual long day – bands from noon, then vegan eats and chills and acoustic sets mid-late afternoon… then 6-7 bands downstairs for the evening session.

You can trust us to put on one hell of a show 🙂

Venue will be Mama Liz's as always!