Details

Venue : Mama Lizs Voodoo Lounge
Address : 9A North St, Stamford, Lincs
State : Lincs
Zip : PE9 1EL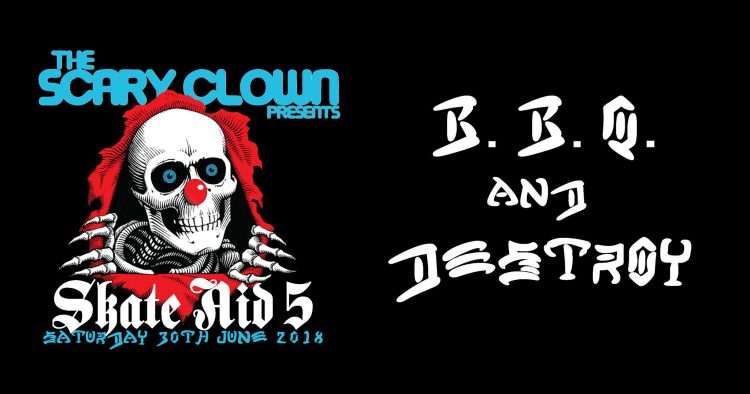 Bung the date in your diary.  As always our Skate-Aid charity fundraiser gig will be a full day of music, vegan BBQ, a unique beer brewed for the day, and a lovely family friendly atmosphere.
VEGAN BBQ By RESIST! Vegan Kitchen (our mucker Gareth).
BANDS TO BE ANNOUNCED
FORMAT:  Should follow the usual magic format of;   
12-3pm – initial bout of 4 band madness down in the voodoo lounge.  Probably all local bands.
3 – 5.30pm – Vegan BBQ in the beer garden.  Acoustic session with PA in the restaurant area downstairs (3 acts)
5.30 – midnight – 7? More bands smashing it down in the voodoo lounge!