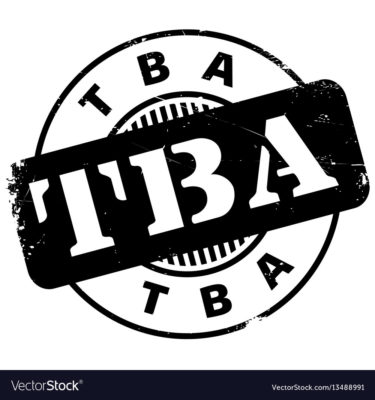 TBA + TBA
April 20, 2020
Peterborough, Cambs (United Kingdom)
Free
Details
Time : 7.30pm
Venue : The Ostrich Inn
Address : 17 North Street, Peterborough
State : Cambs
Zip : PE1 2RA

We've got an exciting gig organised with a big touring band from across the sea…  but can't announce it just yet.

It's a free entry gig at the Ostrich Inn – a "pre-Manchester Punk Festival" gig to help the bands involved get some gig in before – a mini-tour.

One band is well known to our regulars… the other will be playing for us for the first time, and it's dead exciting!

MONDAY NIGHT GIG – come and show the bands how Peterborough and surrounds party – we know you won't let us down, we have the best DIY Punk scene in the country!