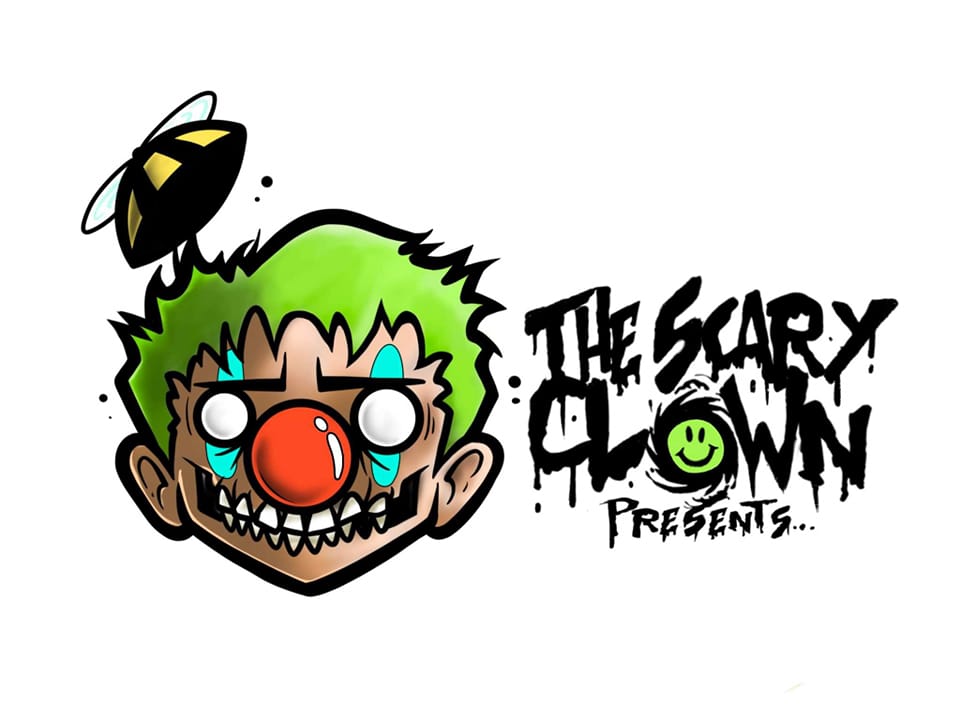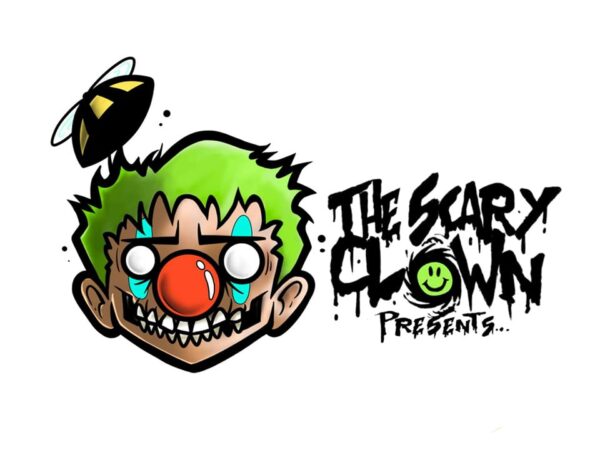 The Ostrich Inn and Scary Clown Presents…
A Christmas Work Event
Get this one in your diary – a proper Xmas party gig (FREE ENTRY) at our favourite Peterborough boozer, The Ostrich Inn.
It's FRIDAY 23rd December – so it's going to be Xmas chaos – Christmas Eve Eve punk rock party!
We've lined up an amazing headliner – and the rest aren't too shoddy either!  Announcement and poster coming VERY SOON!  It's four bands, so a full night of fun for FREE, our bulging xmas sack of fun just for you!
So put on your best Xmas clobber (or don't, totally up to you!) and come down the Ostrich for some good old-fashioned punk fun!